Sat 21 Aug 2010
Posted by mark under General
Comments Off on One of My Artist's Books is Listed in the UW Madison Collection
My buddy Christopher Wilde just let me know that one of my Artist's Books, called Handwriting, is now listed in the Kohler Art Library online collection.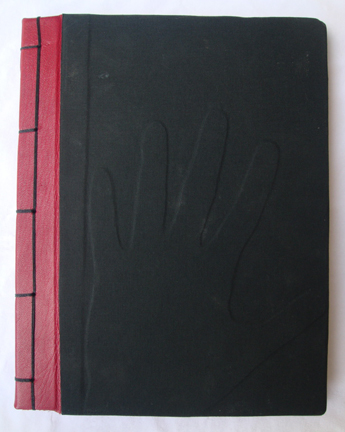 To see the listing, just go to the University of Wisconsin Digital Collection and search my name.
No Responses to " One of My Artist's Books is Listed in the UW Madison Collection "
Sorry, comments for this entry are closed at this time.